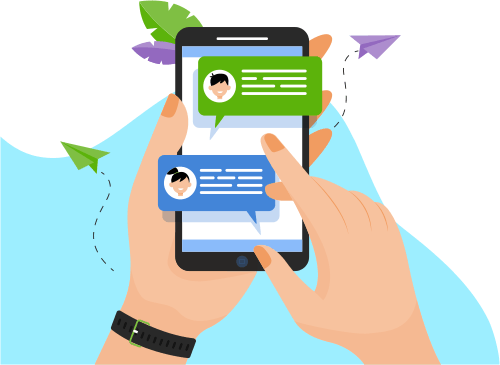 Now you can Instantly Chat with Nitin!
About Me
ISTQB Certified Tester.
Expertise in Quality Analysis and Testing.
Experience in Functional testing, Regression testing, UI...
Familiar with all the aspects of SDLC &STLC.
Experience in preparing and maintaining Requirement Traceability Matrix.
Debugging &Running the Tests, Analyzing the Test Results.
Good Experience in designingTest cases, execution of test cases and reporting bugs.
Involved in Requirement Analysis activities.
Experience of working on Windows operating systems platform.
Involved in UAT User acceptance testing (beta testing).
Experience of working in Agile & Scrum Environment.
Responsible for the entire test execution phase which involves system and functional testing of the  applications along with regression testing and End-to-End testing of the application.
Responsible for managing defects of the application by means of specified tool, testing emergency          request fixes, testing Change request (CR) and giving the final sign-off to the product.
Attending the project team meetings and actively participating in the daily status calls.
Accountable for preparation of system test plans, Designing test scenarios, Performing test reviews.
An effective communicator with good presentation skill.
Excellent Team player.
Show More
Skills
Software Testing
Programming Language
Web Development
Database
Development Tools
Others