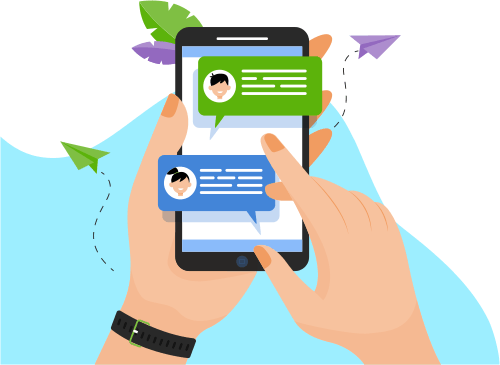 Now you can Instantly Chat with Samir!
About Me
Dear Hiring Manager,
As a techno-functional professional, I would like to work with your company in a challenging senior managerial role, utilizing over 12.5 years of experience in Application/Product Development on JAVA/J2EE Frameworks li...tilizing over 12.5 years of experience in Application/Product Development on JAVA/J2EE Frameworks like Spring 2.5/3/4, Spring Boot, Play 1.3.1, Intershop/Demandware, Junit/Mockito, TestNG Automation, Maven, SonarQube for code coverage, Jenkins for CI/CD, GitHub, Webservices like RESTful/SOAP, UML, SERVLETS and JSP, jQuery, javascript, HTML  on UI side.
I have developed proficiency in conducting scrum meetings, functioning as Scrum-Master, managing change requirements, code-analysis  and objectives, working on different frameworks like Play, Spring, Intershop, Demandware & TestNG.
Presently associated as Senior Technical Lead with HCL Technologies Ltd (Bangalore, India), I am involved in analysis, development. code review, code coverage including continuous integration and deployment and guide team members in resolving complex issues. I am also involved in ensuring alignment of architecture to business strategy to deliver structured, efficient, sustainable & adaptable IT solutions, developing Restful Web Services using Micro services architecture, POJO based domain model integrated with Hibernate ORM for persistence Aggregation of data based on the summarized data using Spring based architecture for wiring the services together.
My earlier engagements have been into cross-functional domains of Java-J2EE tech stack and I possess profound knowledge of the same.
Enclosed is my resume, highlighting my skills, accomplishments and credentials. At a professional meeting, we can discuss ways of our further association.
Regards
Samir Swarup
Show More
Skills
Web Development
Software Testing
Programming Language
Software Engineering
Data & Analytics
Others
E-Commerce
Development Tools
Database
Operating System