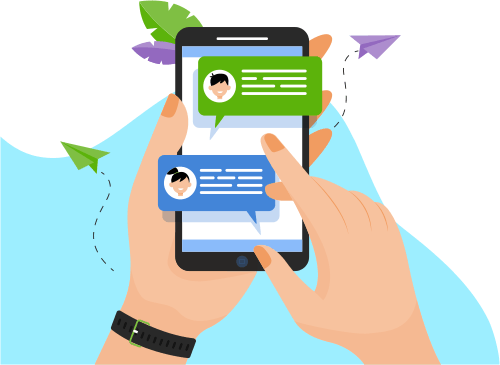 Now you can Instantly Chat with Victor!
About Me
Trusted Link, GENTRAN iSeries EDI ANSI X12 EDIFAC, Cleo Lexicom, Turnover, Aldon, Alliance FTP.
SDLC methodologies (Spiral, Agile, Waterfall, RUP) to manage ISERIES and .NET software integration.
Develop and implement Pr

...

Develop and implement Project Plans, including requirements, scope, and time estimates from all Delivery groups.
Experience in eCommerce, Retail, Accounting, Inventory, Logistics, Healthcare, Banking, Software, and Finance.
Enterprise ETL from RPG Free and COBOL/400 to SQL, C#, VBA, .NET and Web enabled applications.
Manage competing priorities in a rapidly evolving, deadline-driven environment. Support existing applications
Data analysis skills to develop, enhance and maintain complex databases and data interchange systems.
Show More