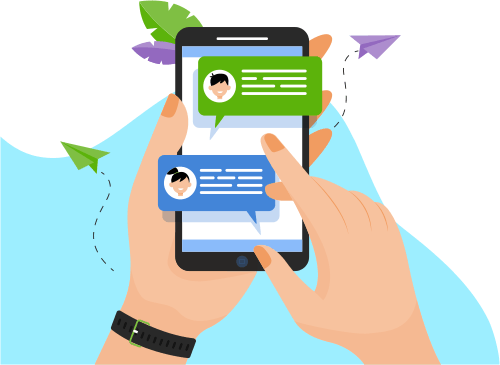 Now you can Instantly Chat with Ian!
About Me
I am a highly skilled Java Developer (database and web apps) with about 20 years of experience..Aside from Java, I also have experience in C/C++. My strength is on the backend with Java EE tecnologies like EJBs, servlets and web services (SOAP and...y strength is on the backend with Java EE tecnologies like EJBs, servlets and web services (SOAP and REST).   However I have experience/skills on the front-end (UI) with HTML, JavaScript, and SWING.  Throughout my career I have worked with a wide variety of databases (MySQL, Oracle, Informix) and I'm particularly strong in this area.  
 I also have a hosted sophisticated web application (online bank mock-up) done on my own  using Spring, Hibernate with MySQL and JSF 2.0 / Primefaces as well as other Java projects on GitHub.
I have a passion for learning new technolgies/frameworks and possess a quick learning curve.  Currently I am immersing myself in open-source projects like Lucene & Solr.  I am also picking up Scala in my spare time.
Show More
Skills
Web Development
Software Testing
Programming Language
Development Tools
Database
Networking & Security
Operating System
Others