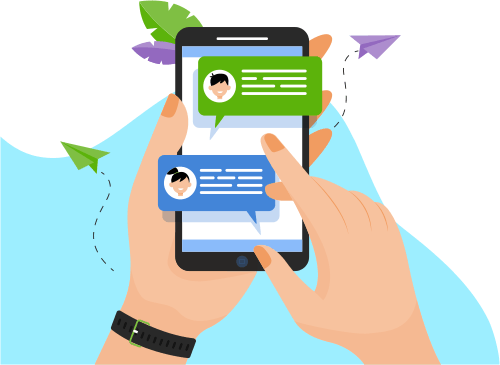 Now you can Instantly Chat with Damien!
About Me
· Diversified professional with 11 years of overall experience.
· Excellent communication & presentation skills with power point , excel skype .
· Create ECN/ECO on Agile/PLM and Enovia/PLM and Epicore 
· Team Center D...skype .
· Create ECN/ECO on Agile/PLM and Enovia/PLM and Epicore 
· Team Center Data Modelling , Business Modeler IDE (BMIDE)
· Design of factory layout and Design for Manufacturing using Inventor Factory design suite and Automation Studio(InterSpec).
· Create BOM and input Data in PLM system
· Very good understanding of Oralcle PLM
· Experience in dealing with clients of all sort .
· Finite Element Analysis and Lab testing of Electro-Mechanical Design
· Developed technical data packages, integrated parts lists, and bills of materials using Solidworks EPDM and Agile software
· Thorough Mechanical Design Skills in a Variety of CAD Software ( UG NX , Solidworks, Pro-E , AutoCAD, AutoCAD P&ID , Cadworx, SolidEdge ST9 )
· GD&T Stack-up and analysis .
· High speed manufacturing machines programming with MasterCAM , NX CAM , Solid Work CAM
· CNC simulation with Vericut , PLC simulation with Automation studio.
· NX Customization and programming.
· Team Center PLM and Loading CAD systems on Agile Team Center PLM.
· Good Instrumentation and Electrical design and programming of PLCs/ HMI with Mentor Graphics.
· Design of piping equipment's and use of P&ID Diagrams  with AutoCAD P&ID
· Design of Cabling and wire harness using Creo parametric .
Experience
CHAWK International Technology , Hayward CA
05/2019
Sr Manufacturing Engineer,
Roles and Responsibilities.
Drive the manufacturing process for existing projects
Create ECO and ECN for new parts and new jobs
Help in DFx for new projects .
Factory Design and layout using Factory design suite 2018
Expert in the use of solidworks for the design of parts .
Good knowledge and understanding of plastics manufacturing.
Experience designing mold for molding and thermoforming .
Perform FEA on new projects design mold design and DFM.
Design the parts using Solidworks 2018 as per customer specification
Design fixtures for FEA and testing equipments using Solidworks 2018
Design for manufacturing (DFM) and Design for Assembly(DFA)
Design for Cost and New product Introduction
Process Failure Mode Effect Analysis , Design Failure Mode Effect Analysis .
Show More
Skills
Others
Database
Development Tools
Graphic Design