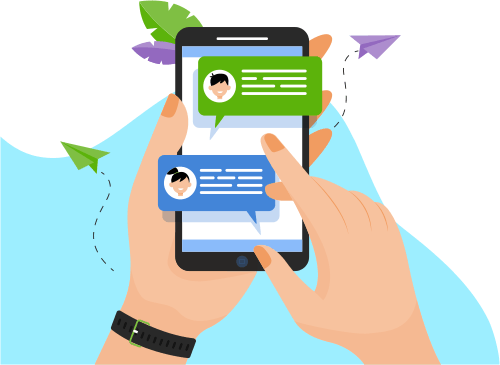 Now you can Instantly Chat with Tauseef!
About Me
I have experience working with algorithms for data science and machine learning. 
I have handled the energy sector data and benefited client for theft and energy loss control.
...
Show More
Skills
Others
Data & Analytics
Programming Language
Database
Portfolio Projects
Company
Energy and gas theft detection
Contribute
Writing algorithms for theft detection. The historical data is provided and basis on that I do prediction
Description
The project aims for energy and gas sector where the companies tries to predict customer energy consumption.
Show More
Show Less
Company
Customer segmentation and recommendation
Contribute
Developed recommendation engine for customer.
Company
Sentiment analysis of customer and sales data
Description
Worked for sentiment analysis of feedback given by customer. Also worked for quarter sales data analysis.
Show More
Show Less