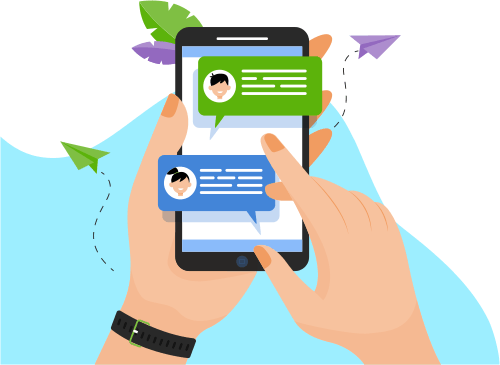 Now you can Instantly Chat with Yogeshwaran!
About Me
I am create the rest  full api  using java spring boot frame work and my SQL ,  Basic know knowledge in  HTML , CSS AND JS
...
Show More
Skills
Web Development
Programming Language
Development Tools
Database
Operating System
Others
Portfolio Projects
Company
1. NATIONAL POPULATION REGISTER (NPR) Environment: JEE, Windows 10, Linux (Centos 7 /Red Hat 7),
Description
This project aims to provide Smart Card for all the residents of India and also to increase the security measures. The creation of NPR for all States in India includes creation of Database with the demographic information of all the Citizens residing in India and collecting Biometric information from the citizens who are available in the demographic information database and to link the data to create a database to have the demographic and biometric information of the citizens residing in India for more than 6 months.
Show More
Show Less