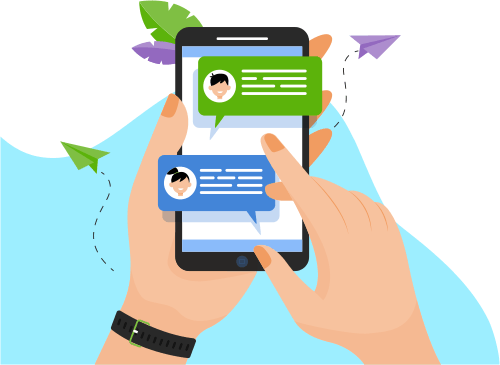 Now you can Instantly Chat with Abhishant!
About Me
Summary Skill
Total-experience and relevant experience in Information Technology are 11 years.
Senior IT professional with versatile experience in MS SQL Server Database Administration including installati

...

Adroit in conducting periodic reviews, identifying & mitigating risks, measuring metrics, tracking project progress and submitting status reporting.
Proficient in strategic IT planning, budgeting, business continuity planning, technology operations management, quality initiatives, implementation and support.
Efficient Team Leader & Player, combining communication, interpersonal & problem-solving skills with analytical, decision making and leadership capabilities to enhance organizational objectives.
Show More