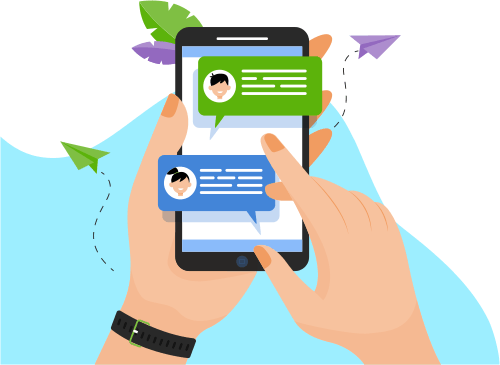 Now you can Instantly Chat with Vallo!
About Me
I'm developing both back-end (LAMP) and front-end (JavaScript, HTML, CSS) following MVC OOP principles. I have created complex solutions basing on my own PHP/JS micro-framework, jQuery/UI, Bootstrap and several third-party software. 
... on my own PHP/JS micro-framework, jQuery/UI, Bootstrap and several third-party software. 
I have come across all phases of the development cycle including PM. I can involve more developers if necessary for the larger projects. I am interested in (remote) work/co-operation to create innovative customer solutions.
Show More
Skills
Web Development
Development Tools
Programming Language
Networking & Security
Database
Others