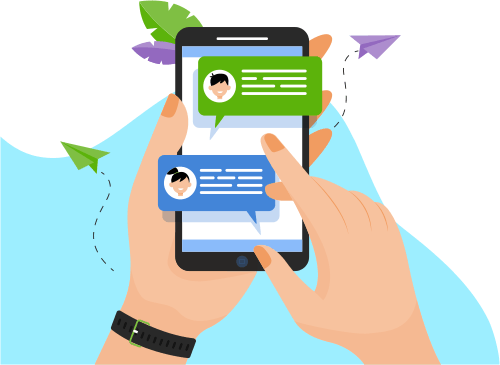 Now you can Instantly Chat with Girish!
About Me
Have more than 5 years of experience in backend technologies Java, Spring, Hibernate and Web services and expert in frontend technologies Javascript and Jquery. Have more than 2 years of experience in Adobe Experience Manager (AEM) with Component,...t and Jquery. Have more than 2 years of experience in Adobe Experience Manager (AEM) with Component, Template develpoment and worked on migration of websites to AEM.
Able to start the new project from scract with different technologies like Java, Spring boot and AEM and make it work end to end.
Flexible to work with different time and different types projects.
Show More
Skills
Web Development
Development Tools
Programming Language
Operating System
Database
Others
Software Engineering
Portfolio Projects
Description
Integrated Service Vendor (ISV) is the service which is given as SAAS like Azure, Actsoft,
Bitsight, Proofpoint, etc. The project relets to Bitsight ISV.
The implementation is based on the particular ISV (Bitsight) features.
Rest client is done by using the APIs which is provided by the ISV.
Analyze the ISV APIs and match it with application with design patterns. Implementing ISV client should match the product environment.
The users can have the multiple ISV services. The multiple ISVs are implemented in single application which will gives all kind of features from different ISVs.
User will get different features as they are subscribed with different ISVs.
Show More
Show Less