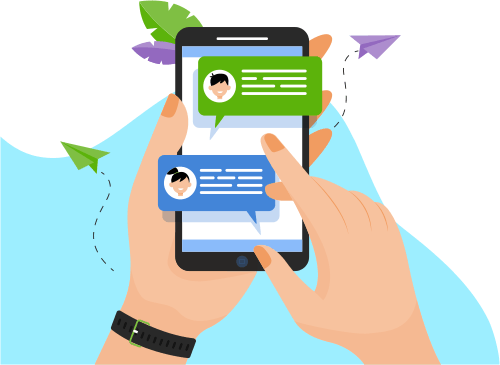 Now you can Instantly Chat with Bambam deo!
About Me
ASP.Net, C#, MS Sql, JavaScript, jQuery: 4+years
ASP.Net MVC, Web API: 2+ years 
Wcf, EntityFramework: 2+ years
,Net Core 3.0 Web API: 2+ years
...
Show More
Skills
Web Development
Software Engineering
Development Tools
Programming Language
Database
Operating System
Others
Portfolio Projects
Role
Full-Stack Developer
Contribute
Created web pages, wrote business logics, stored procedures and query alongside API and services to generate different types of reports/extracts, bulk create/update entities, search/browse data and vi
Description
RefMaster is used by various products to access, modify and monitor common entities.
It was an existing project which was being revamped. Team size was 4, 1 tech lead, 1 senior developer , 1 developer and 1 fresher.
I was assigned entity create/update, report generation (not using ssrs) and migration of data
Show More
Show Less
Role
Full-Stack Developer
Contribute
Added new modules, fixed old issues, separated Web API from Web project and helped in Deployment
Description
Nivesh.com is a mass market mutual funds investment platform.
Mutual funds were set-up to provide an opportunity to ordinary investors to invest in financial assets, which they could not do otherwise on their own. However, they lack a proper vehicle to initiate their journey. In the spirit of financial inclusion, the platform aims to be such a vehicle that will not only help them get started but also support them along the way.
Show More
Show Less
Role
Full-Stack Developer
Contribute
Assigned task to developers, wrote complex procedures for report, integrated Payment gateway
Description
Founded in 1981, SAGE Publications India Pvt Ltd is a leading independent, academic and professional publisher of innovative, high-quality content.
Globally, SAGE Publications came into being in 1965 and is the world's leading independent academic and professional publisher.
Show More
Show Less