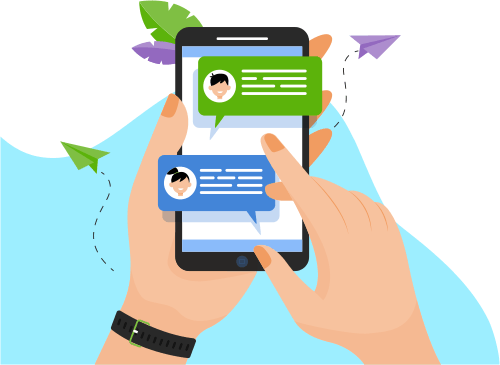 Now you can Instantly Chat with Pravin!
Skills
Web Development
Programming Language
Database
Others
Portfolio Projects
Company
College management system
Description



Advertising in business is a form of marketing communication used to encourage, persuade, or 
manipulate an audience to take or continue to take some action. Most commonly, the desired 
result is to drive consumer behaviour with respect to a commercial offering. Taflinger as 
"Advertising is the non-personal communication of information usually paid for and usually 
persuasive in nature about products, services or ideas by identified sponsors through the various 
media." Digital Marketing (also Online Marketing, Internet Marketing or Web Marketing) is a 
collective name for marketing activity carried out online, as opposed to traditional marketing 
through print media, live promotions, Tv and radio advertisement. 



 
Show More
Show Less