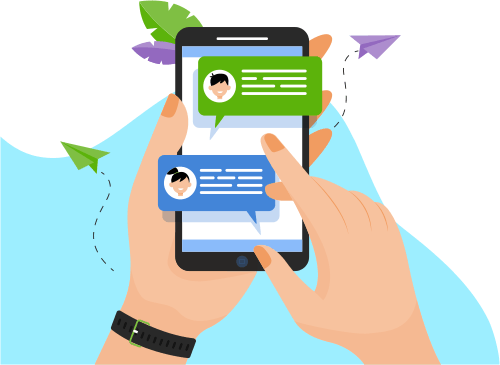 Now you can Instantly Chat with Sudhaneelima!
About Me
I am passionate about learning and excelling them in this technical world.
I have very good working knowledge on Atlassian tools like JIRA, Confluence, Bitbucket and Bamboo. Also on IBM Maximo(Asset Management Tool).
IB

...

IBM DB2 and Linux commands, installing and developing the above tools in the Asset/Project maagement lines.
Worked on developing SOP manuals and high level documentation from developers side to the business.
Maintaing high level transperancy on how things are going on and secracy in business matters. 
Prominent Knowledge on Devops as a Build and Release Engineer with skill set Software Management-Version Control tools, Subversion and Git.
Build tools like Ant and Maven
CI/CD tool like Jenkins
Apache Tomcat and Websphere
IBM DB2, IBM Maximo, Tivoli Management, Linux and Unix platforms.
Agile Scrum Master Certification from Simplilearn.
Show More
Skills
Software Engineering
Development Tools
Others
Web Development