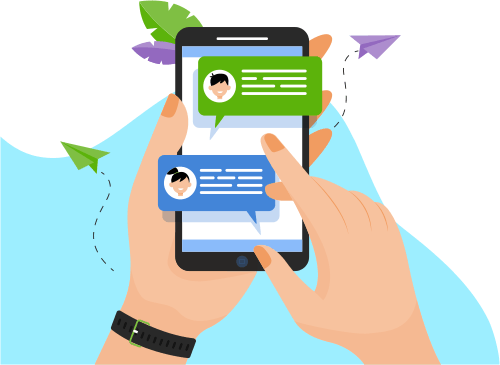 Now you can Instantly Chat with Nathavallapan!
About Me
Having around 18 Years of experience in architecting enterprise BI solutions, Certified Scrum Master & Data Modeling for Financial, Banking, Manufacturing, Energy & Utilities, Insurance, Healthcare, Media and Retail industries.
Ex

...

Experience in analyzing business issues (as BA) and provide new solution on the process through IT technologies.
Experience in analyzing existing system to provide remediation solutions.
Managed many data warehouse projects by leading the team on technical as well as functional (Data Analyst).
Worked extensively in Architecting, leading, developing and implementing report solutions on SAP-BI 4.x (BO), Business Objects XI Release II, Crystal Reports Server XI, SAP Lumira, Crystal Enterprise 10/9/8.5, Tableau 10.5, Web Intelligence XI, Desktop Intelligence, Business Objects Universe Designer (IDT), Crystal Reports Explorer 10.5.
Experience in developing LDM, PDM and ER diagram for application development.
Lead the migration projects of Legacy DW systems to Teradata, BO 3.0 to BO 4.0, DESKI to WEBI, Crystal 10 to XI using Agile-scrum (as a Scrum Master).
Lead the migration project from Mainframe to BO XI Deski & WebI (BO 3.0).
Worked extensively Informatica 9.1 & IBM DataStage 11.5 as ETL tools to load source files and Data warehouse reconciliation.
Worked on IBM DB2, IBM Data Studio, IBM Rational System Architect 11.4, IBM Cognos 10, IBM Cloud solution, and IBM Informix 12.1.
Worked extensively in developing Procedures, Triggers, Views on database like Teradata 13.10 Oracle 9i,10g, SQL server 7.0,2000,2005, and IBM Informix 12.1
Knowledge of programming languages like PL/SQL, SQL, Shell Script, C, C# and knowledge of Hadoop, Hive, Big Data.
Experience in interacting with business users and business rules analysts on multiple projects.
Expertise over preparing report specifications, database designs to support the reporting requirements.     
Active team player and managed team size of 20-25, certified Agile-Scrum Master and as an individual with Excellent Communication, Interpersonal skills, self-motivated fast learner and good listener.
Show More
Skills
Web Development
Data & Analytics
Programming Language
Software Engineering
Database
Operating System
Development Tools
Others
Graphic Design