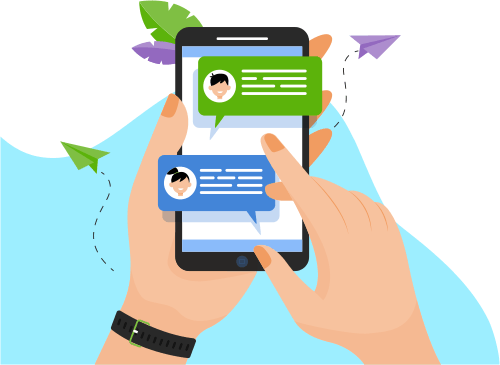 Now you can Instantly Chat with Mahadevi!
About Me
·         Strong Technical skills in Java, J2EE (servlet and jsp with JSTL, taglib and expression language)
·         Knowledge of front-end-development technologies(Html5, Css, Javascript and Bootstrap);
·   ...wledge of front-end-development technologies(Html5, Css, Javascript and Bootstrap);
·         SQL: Worked on Oracle and MySQL databases and involved writing database schema & queries.
·         Tools: Have knowledge of eclipse ide, Maven & Github tools for fast-work.
·         Framework: having well on Spring Core, MVC and Hibernate.
·         Ability to learn new technologies faster.
·         Excellent Problem solving, Analytical and communication skills.
Show More
Skills
Software Testing
Web Development
Programming Language
Database
Portfolio Projects
Company
ERP System for Elevators Shop
Description
This system is the Desktop application. It has been developed for admin to manage the shops activities like employee manage, customer manage, order manage and etc. It provides a fully integrated solution for the admin requirements like product management, order details, payment transaction, and customer registration and administration control. 
Show More
Show Less
Company
Rental Clothing System
Description
Rental Cloth System is a web application. This application book your cloth's order online as soon as possible in a convenient way. Anybody who are looking for a cloth's on rental basis can search in our system and after finding it can register in this application.Register customer login to the website and pay for the cloths.
Show More
Show Less