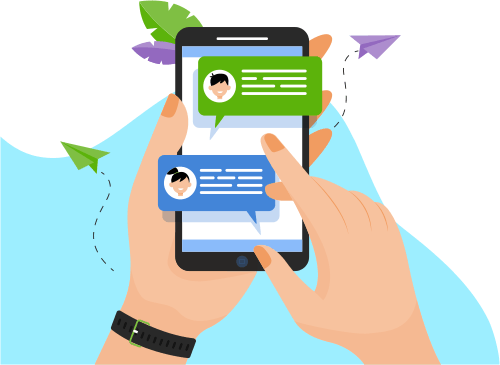 Now you can Instantly Chat with Anand krishnan!
About Me
Experienced in Robotics Process Automation of 2 years and as a developer 6+ years in .Net core MVC, Azure Services and in web app development, Windows app using WPF, Web API's, Web services.
❖ 1 Year 5 months of experience in RPA usi...ows app using WPF, Web API's, Web services.
❖ 1 Year 5 months of experience in RPA using Automation Anywhere.
❖ Hands-on experience in RPA in Web applications, SAP and Mainframes applications
❖ 5 Years of experience as Software Developer in software design, analysis, implementation of web using Cloud Technologies, client server and windows applications on Microsoft Technologies.
❖ Worked on Microsoft Azure services like Azure Blob Storage (Queue,Table), Cosmos DB, Azure Function (Function as a service), SendGrid (using azure access key), Azure Sqlserver.
❖ Hands on in application development using C#, Web Forms in .NET using C# as the code-behind language over MVC Architecture, jQuery and Angular 1 as Front-End Design, LINQ and Entity Framework 6.0 as the database data consumer.
❖ Experience in handling IIS and development tools and repositories like Team Foundation Sever, Visual SourceSafe, Visual Studio Team Service (VSTS), Git repository.
❖ Experience in Web Services and Web API'S
❖ Experience in writing Stored Procedures using MS SQL Server 2014/2012.
❖ knowledge of Working on Windows Application using WPF and MSI Windows Services .
❖ Ability to learn & develop using new technologies quickly.
❖Excellent communication and interpersonal skills.
Show More
Skills
Web Development
Programming Language
Database
Development Tools
Operating System
Software Engineering
Others