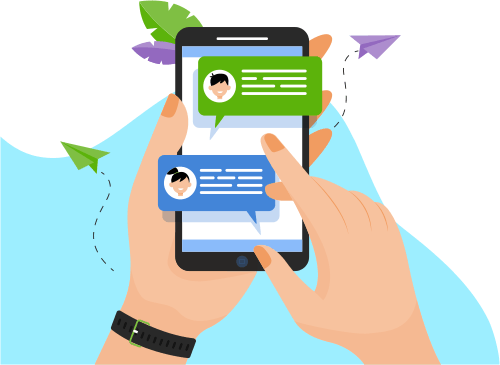 Now you can Instantly Chat with Suvojit!
About Me
I have an extensive experience in Back End development using technologies like Java, J2EE, Spring, Springboot, Hibernate, Rest WS, XSL, XML, FTL etc. I also have good experience in front end using technologies like JavaScr..., FTL etc. I also have good experience in front end using technologies like JavaScript, JQuery, AngularJS, Angular. Also I have experience of 1 year into middleware tech-stack using Apache Camel and JBOSS Fuse.
I have knowledge of  AWS ( S3, EC2, Lamda, SQS, SNS, Cloud Watch etc) and Micro Services.
I have worked extensively as an Individual Contributor in a project. I have experiece of working in an Agile, TDD, CI/CD based environment. 
I also have experience of working with geographically spread team in a collaborative environment.
Show More
Skills
Web Development
Development Tools
Programming Language
Software Testing
Database
Operating System
Others
Software Engineering