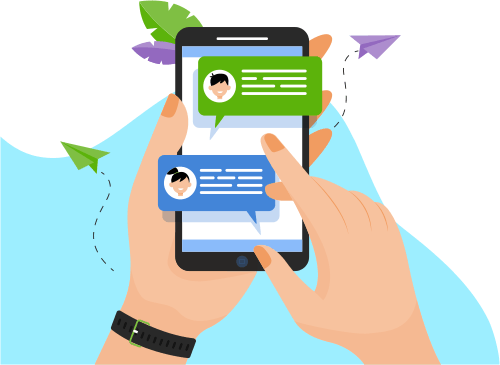 Now you can Instantly Chat with Joao pedro!
About Me
I am a brazilian software engineer with 2 years of experience, most of it being as a remote fullstack developer. I have maintained platforms that use Python/Django and Golang, but my main skills lie within JavaScript. I am always trying to explore...se Python/Django and Golang, but my main skills lie within JavaScript. I am always trying to explore all its capabilities, from backend development with NodeJS to interactive 3D rendering with WebGL/Threejs, the latter being the one that interests me the most (and I actually worked with it for some time). I also have some experience using React/Next and Vue.
Show More
Skills
Web Development
Programming Language
Database
Others
Portfolio Projects
Description
An application to generate 3D sun paths and analemmas dinamically. This demo shows some of the functionalities from the original tool that was developed for SIP, a brazilian company that already have their own software to speed up solar panel instalations.
Show More
Show Less