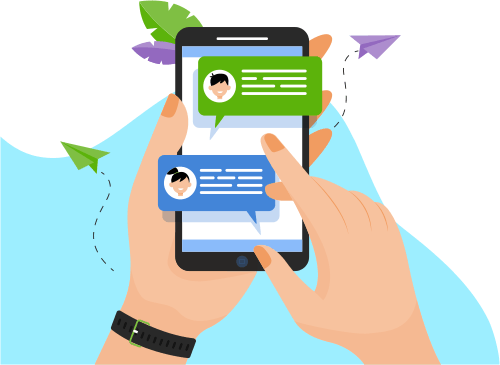 Now you can Instantly Chat with Dhruv!
About Me
Worked with a team that developed and distributed "InstrumentConnect" iOS App to the App Store.
Achieved 40% reduction in the amount of data required to be downloaded by InstrumentConnect by u

...

Set up Jenkins pipeline and integrated Fastlane to distribute Test Builds of InstrumentConnect via Firebase.
Won an award in LEAP Hackathon conducted by Thermo Fisher for implementing widgets for InstrumentConnect.
Developed RESTful Web APIs with JAX-RS in Java to enable smart devices to connect to the Cloud using MQTT protocol and AWS IoT Services.
Worked extensively with AWS services which were leveraged in the solution architecture.
Identified a > 90% reduction in developer hours through developing a Java automation suite to run all integration test cases.
Created CI/CD pipelines in Jenkins and integrated the above automation suite with the pipeline and expedited the Software Delivery Process.
Show More
Skills
Web Development
Mobile Apps
Others
Portfolio Projects
Company
Portfolio of iOS Work
Description
I was the Lead Developer on this project.
The Business Requirement was to implement a graph with filters (visible on the right side of the screen).
This was a technically challenging and rewarding experience, since it involved -
Working extensively with the Charts library.
Changing the points plotted based on the data received in every API poll.
Filters, which was challenging and fun to implement.
Show More
Show Less