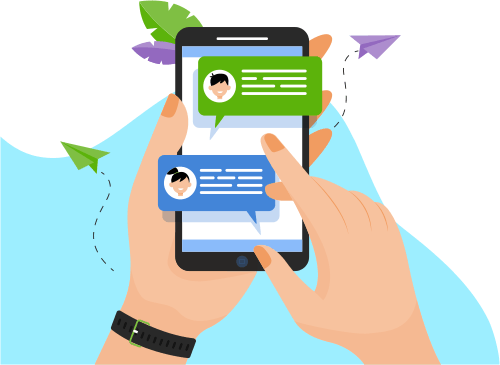 Now you can Instantly Chat with Vinod!
About Me
Having 4.3 years of experience in the field of Core Analytics and advanced business analytics (Data Science) to build predictive framework/ML to       draw    insights at scale for different aspects of business.
Developing a

...

Developing and implementing advanced analytics approaches including statistical modelling, machine learning principles etc to answer business questions & drive actionable insights using R, Python and SAS.
Hands on experience in Analytics - deriving key business impact from data and in creating algorithms, implementing an Analytical solution based on   analysis with large, complex, structured and unstructured data sets to provide better insights.
Analysed business problems using data from different sources to provide strategic and actionable business insights.
Show More
Skills
Data & Analytics
Programming Language
Database
Portfolio Projects
Description
We would like to predict, who all are going to become as a delinquent customer.
Show More
Show Less
Description
Gathered the 2.5 million records data along with 90 variables
Created data patterns by using the key metrics are like Billing information and payment information
Applied Roll rate analysis to create the bad flag
Show More
Show Less