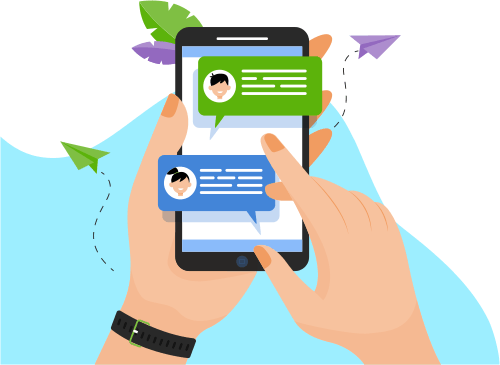 Now you can Instantly Chat with Kirti swagat!
About Me
Core Proficiencies
 Defining Real-Time Problems
 Algorithm Implementation
 Concluding technical architecture
 Database Designing
 Data Interpretation
 Analyzing Results
 Data Analysis
 Requir...Designing
 Data Interpretation
 Analyzing Results
 Data Analysis
 Requirement Gathering and Analysis
 FRS analysis and preparation
 Data Visualization and Representation
 User Acceptance Testing (UAT)
 User-Centric Dashboard Designing
Summary of Experience:
 6 Years of relevant experience in R & D, Software development, and Training.4 Years of Core Industry experience in writing code modules for Face recognition using OpenCV and C++, data analysis, and business analysis.
 Working knowledge on Python with libraries like NumPy, scipy, Pandas, Plotly, matplotlib.
 Working knowledge on C++ programming and algorithms for processing of an Image /Face recognition components.
 Working knowledge of databases such as PostgreSQL and Oracle 9i.
 Hands-on working knowledge of various operating systems like different flavors of Linux.
 Basic knowledge on Machine Learning such as Regression, Support Vector Machine (SVM).
 Intermediate working knowledge of various tools such as MATLAB, Tableau.
 Analyzed various core dump files, found the root cause for the issue, and resolved the same.
 Leveraged analytical tools using statistical techniques to prioritize business and information requirements.
Show More
Skills
Programming Language
Data & Analytics
Database
Software Engineering
Operating System
Web Development
Mobile Apps
Development Tools
Others