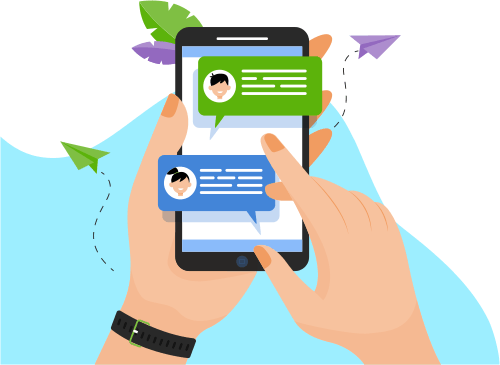 Now you can Instantly Chat with Eli!
About Me
Innovative Frontend Developer with 10 years of experience and an emphasis on architecture, patterns and test driven, agile, scrum development workflow.
I have solid experience in trending Javascript frameworks/Libraries such as Angular 2+,...low.
I have solid experience in trending Javascript frameworks/Libraries such as Angular 2+, React.js, Vue.js, Node.js/Express.js, NgRX, Redux/Thunk/Saga, Redux Toolkit, Ant-Design, Material-UI, Semantic-UI, Bootstrap, RxJS.
I have the initiative and the ability to work by myself or on a team and the willingness to work long hours if needed to get the job done.
Now I look forward to working in a company where I can apply my knowledge and develop it further with the support of talented coworkers.
Show More
Skills
Web Development
Programming Language
Graphic Design
Others