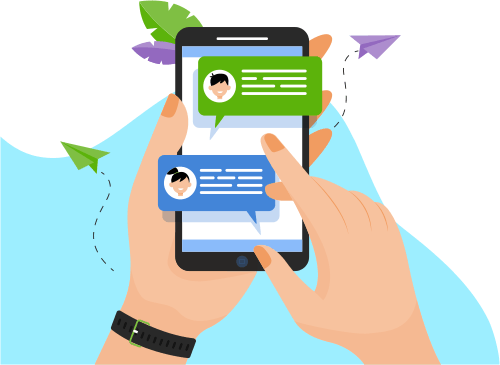 Now you can Instantly Chat with Rahul!
About Me
Hello,
i am Web Developer, having 3 years of experience and i mainly works on this technologies,
Back-End: Ruby on rails, Ruby.
Front-End: Angular, bootstrap, AJax, javascript
Computing: ...y.
Front-End: Angular, bootstrap, AJax, javascript
Computing: AWS, RDS, AWS Cloud Computing.
Database: Postgresql, mysql2, sqlite.
Version Control: Github, Bitbucket.
Show More
Portfolio Projects
Role
Full-Stack Developer
Description
Lucent is Asia's first licensed digital assets exchange platform for asset-backed securities tokens, allowing for the digitalization/tokenization and trading of any traditional asset classes. Lucent is bridging the gap between traditional financial markets and cryptocurrency markets by providing market participants access to tokenized assets through the operation of a regulated market.
Show More
Show Less
Role
Full-Stack Developer
Description
We design jewelry with which we dream. soft and made of noble materials lines. Our brand suggests emotions. We are decided, practical, curious, restless and free. We like the everyday, we move the passion for dessign and believe
in the value of small things.
Show More
Show Less