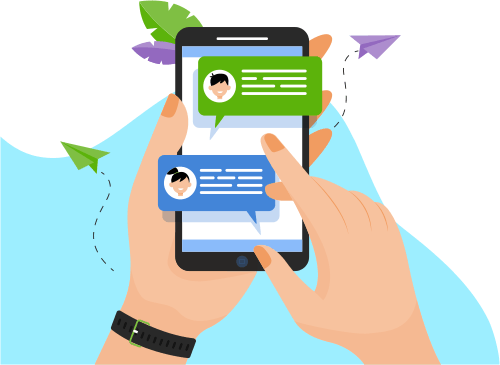 Now you can Instantly Chat with Gaurav!
About Me
We are offering to you Shopify support services With Rock Technolabs.
Our organization also Providing Similar services, please take a look at the below services.
• Shopify Store Development
• Shopi...ake a look at the below services.
• Shopify Store Development
• Shopify Theme Customization
• Shopify App Development
• PSD to Shopify
• Shopify Custom Development
• Migration from Magento or WP to Shopify
• Shopify Theme Development
Who we are ?
Rock Technolabs is popular for providing one-stop solutions for all types of web design and development needs. From websites to web applications, we can develop unmatched quality products according to your business requirements. The most prominent services provided by us include Shopify development , Magento development and WordPress development.
We specialize in providing various services for Magento and Shopify. At Rock Technolabs, you can find comprehensive solutions for all the above-mentioned services. With thorough market research, the latest technology, a creative outlook and advanced techniques, our experts ensure to provide the best services for all that we do.
Our Journey with Shopify:-
300+ Shopify store Development work
20+ Advance Shopify Store Development work
15+ Shopify APP Development work
3+ Shopify Plus Store
Official Shopify Partners over in India
Expertise in Dropship
Our team consists of some of the brightest minds in Shopify, offering valuable skills in Ruby on Rails. Our team has already done awesome work for:
• https://www.sophiajewelers.com/
• https://blackbookfashion.com/
• https://www.tobyheartginger.com/
• https://www.sakkasstore.com/
• https://bestroses.shop/
• https://spicevillage.eu/
• https://boxaat.com/
• https://solsys.co.ae/
• https://giantoy.com/
• https://optica.africa/
We would be interested in a long-term partnership with YOU to bring more business together.
If you're interested, great! Are you available for a quick 10-minute call on availability to hammer out the details?
True Regards,
Show More
Portfolio Projects
Company
Black Book Fashion
Description
Well, Basically it is Custom Shopify Store with many customization points. 

We made the custom app for the collection page (product listing page).

 
Show More
Show Less