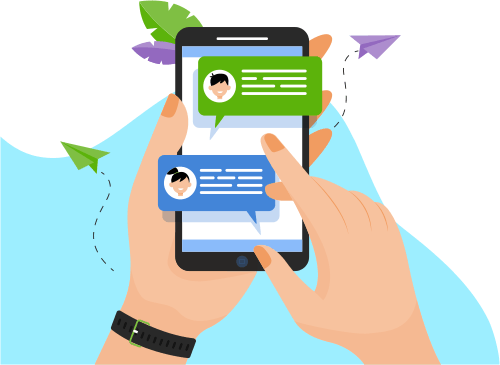 Now you can Instantly Chat with Lajwanti!
About Me
I have total 7 years of IT experience as a professional in the field of Data Analytics. I have experience managing large and complex data sets of various business models and integrating them with tools and platforms like Informatica Po...ta sets of various business models and integrating them with tools and platforms like Informatica Power Center (ETL), Oracle, Teradata, SQL and Tableau Reporting to investigate and visualize the business data in order to produce actionable insights. Responsible for developing Visualizations and reporting solutions to solve business problems. My objective is to work as Data Scientist/Analyst with reputed organization and help it grow by finding crucial information through doing analysis on Data and presenting that information through easy-to-understand BI reports.
Show More
Skills
Data & Analytics
Programming Language
Database
Web Development
Others
Portfolio Projects
Company
Infosario Analytics
Description
Infosario Analytics is an innovative business-building platform that enables client to make better and faster decisions across the entire development continuum. It enables data transparency, continuous access to information, informed decision- making, and data-driven process.
Data can be milestones, recruitment, monitoring schedule, site contact, site activity, adverse events, action items, protocol deviations.
Show More
Show Less
Description
EDS is the Data warehouse which uses Dimensional modeling to do the Analytical reporting for enterprise level data. Data is sourced from various operational systems into the Data Warehouse and Integrated, Standardized and Reported for end user business needs.
Show More
Show Less
Company
Data & Safety Performance Indicator
Description
D&SPI uses several sources to create various reports for the end users, so that they can take business related decisions. RTST follows multiple compliance parameters like CV Compliance, e-SOP compliance, Timesheet Compliance, so reports need to be created for the Performance Review.
Show More
Show Less