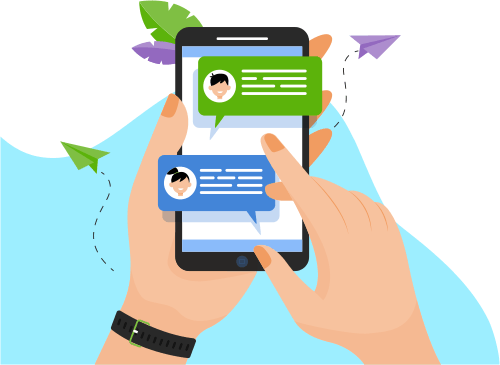 Now you can Instantly Chat with Mukesh yadav!
Skills
Programming Language
Web Development
Database
Others
Portfolio Projects
Description
The software will help the Bank in reducing the cycle time in closing the Audit irregularities / non-compliance of various accounts using Node.js,ANgular and MongoDB.
Show More
Show Less
Description
Antah Pragnya 2k17 is a website for Telangana's Biggest Rural Technical Festival of IIIT Basar where people from all over india can have all the details and can visualize, register and participate in events.
Show More
Show Less