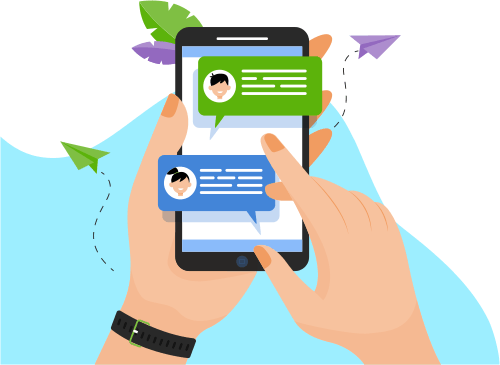 Now you can Instantly Chat with Priyanka!
Skills
Software Engineering
Development Tools
Programming Language
Database
Others
Portfolio Projects
Company
NPD(National Purchase Diary)
Role
Analysts (Non programmer role)
Description
The project aims at Categorizing, Analysing, Researching and Creating back end Database for NPD (National purchase diary ) Group.
The objective is to categorize different data to benefit the users across the world
 Includes collecting, filtering & analysing several databases given by various merchants.
Front end used:        NPD Internal development tool
Back end used:          MS Excel, Sql
Experience in Data Importing and Data Exporting of different file structures
Experience in preparing  reports generating with VLOOKUP ,Hlookup ,Countifs,Offset,Index and Match functions.
Skills in Reading raw data files, creating data structures,Accessing and Managing data
Extensive knowledge in data management.
Show More
Show Less
Description
Researched, analyzed and processed information from different sources, and issued data reports for management.
Handled various data sources to build the Data Warehouse.
Back End Used:            Tableau, Excel,  SQL Server .
Built, published and customized interactive reports visualization & dashboards, report scheduling using Tableau Desktop
Created action filters, parameters and calculated sets for preparing dashboards and worksheets in Tableau
Performed sophisticated ad-hoc analyses against competitors to support business stakeholders using Excel.
Performed analysis and presented results using SQL, MS Access, and Excel.
Created daily reports in designed Excel spreadsheet with pivot tables.
Keep track of our work with project management and dashboard.
Show More
Show Less