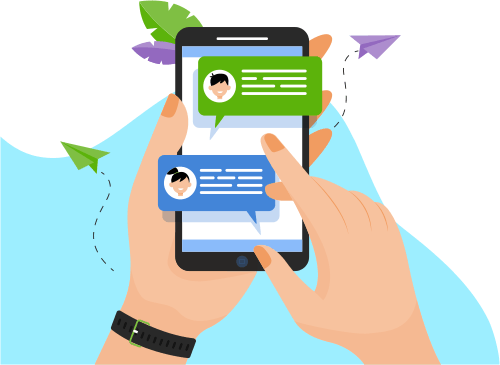 Now you can Instantly Chat with Ashutosh!
About Me
Highly innovative, customer focused & results driven ISTQB certified test leader with 11+ years of experience in enterprise, financial
application's testing, delivery & management in offshore/onsite model with product development & software ...ion's testing, delivery & management in offshore/onsite model with product development & software services companies. ● Certified Scrum Master & Scrum Product Owner with 4+ years' experience with successful track record of delivering testing
projects using agile methodologies.
● Certified RPA- Business Analyst with ability to eliciting requirements from users, analyzing business and system details on the
requirements, gap analysis & identify system impact & working additionally as BA in coordination with client side BA's from 3 years.
● Certified RPA- Implementation Methodology & Certified UiPath Licensing trained professional.
● Strong ability to work independently as an Individual Contributor without supervision, setting deadlines and delivering on them after
discussion with users.
● Ability to interact regularly with business and system development teams during requirement, development and testing phases.
● Comprehensive experience working with cross functional- development, testing, project management & global business team.
● Domain experience in life care sciences, audit/tax, supply chain management, fixed income (Muni), mobility, property, e-commerce/e-
learning, print & electronic media.
● Comprehensive hands-on experience to working in fixed income domain for investment banks in US & Canada for 4 years.
● 4+ years' experience in people management with teams of more than 10 people and review various reports prepared by team.
● 4+ years of exp in managing projects utilizing project management methodologies, associated processes, practices & delivery.
● Organizing the status meetings and send the Status Report (Daily, Weekly etc.) to the client communication with the client.
● Involved in pre-sales, POC activities & organizing testing kick-off meeting to start new engagement at organization level.
● Identifying problem areas and recommending solutions with options and merits of QA approaches to the pre-sales support.
● Contributing as a core member in metrics council, project estimation and project management group at the organization level.
Show More
Skills
Others
Software Testing
Data & Analytics
Web Development
Development Tools
Programming Language
Software Engineering
Database
Operating System
Graphic Design