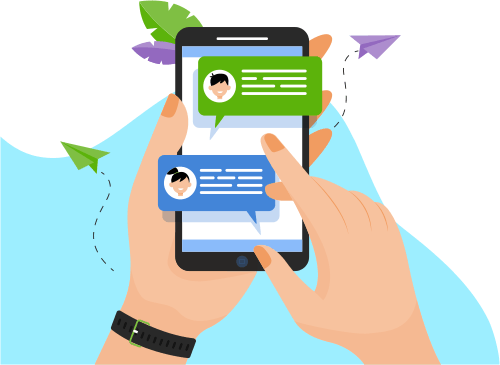 Now you can Instantly Chat with Srinivas!
About Me
1.  Worked in  both desktop & web based JAVA/AJ2EE technologies having around 9.3 years of relevant experience, the domains i worked is in Banking            and in Automobile projects.  
2.  Performed as an team lead as well a...g            and in Automobile projects.  
2.  Performed as an team lead as well as individual contributor and handled team members.
3. Involved in ( requirement gathering, analysis, design, deployment (Dev Box) testing (Staging/UAT/Production) documentation (design document,         
    Technical  document, release notes)  defect fixes.
 4. Involved in UI development also for which i used  HTML , CSS and JAVASCRIPT. 
 5.  Skills which i used in desktop based application (Java, SWINGS  eclipse plugin RCP),  web applications i used like  SERVLETS, JSP,STRUTS,       
     SPRING IOC / MVC , EJB, JSF,  JDBC, HIBERNATE., JUNIT, MAVEN, ANT
    - Tools  which i worked in Eclipse ,NetBeans,IBM Rad, 
    - for Report Generation i used the tools like  iTEXT and FOP.
    -  Involved in Code review activities used tools like (PMD, SONAR QUBE, FIND BUGS)
    - Databases i used Oracle
    -  Deployment purpose used servers like Weblogic, Websphere, JBoss (Development Purpose)  and Tomcat.
   - CVS Repositories which i used like  Microsoft VSS, SVN Tortoise Repository, Clear case,
6. Having Basic knowledge on Angular JS 1.3 Version and MongoDB.
7. My hobbies i used to play cricket, interest in seeing action movies and travel .
Show More
Skills
Web Development
Others
Software Testing
Programming Language
Development Tools
Operating System
Database
Software Engineering
Graphic Design