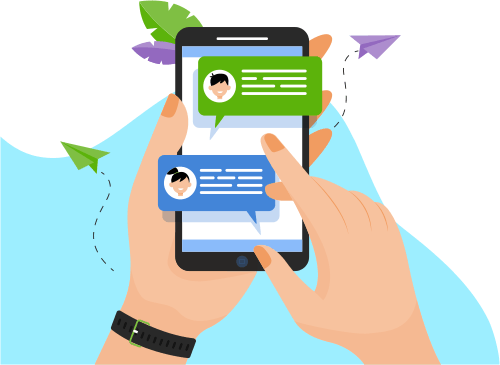 Now you can Instantly Chat with Pravas ranjan!
Skills
Web Development
Development Tools
Programming Language
Database
Others
Portfolio Projects
Description
The app facilitates organization of tennis tournaments. Organizers can setup tournaments online, sign up players, create draws, schedule matches and provide venue information, match updates, scores, delays and other such notifications to players. For players, it facilitates online sign up and gives live tournament information.
Show More
Show Less