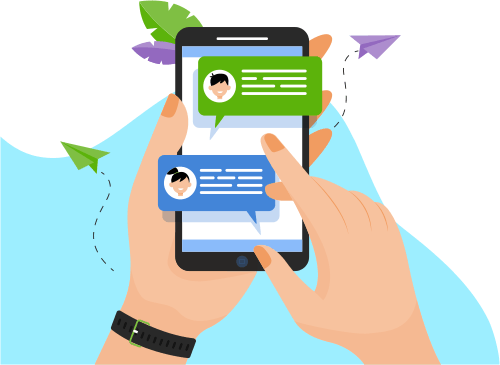 Now you can Instantly Chat with Bryan!
About Me
Pyhton, Django, javascript, postgresql, sqlite, sqlalchemy, html5, css, rest api's.
I enjoy finding solutions to difficult challenges. I work hard and deligently to make dreams come to life. What dream can I help you build?
...
Show More
Skills
Others
Web Development
Development Tools
Database
Programming Language
Software Testing
Operating System
Mobile Apps
Networking & Security
Graphic Design
Portfolio Projects
Company
Amazon Django shop
Role
Full-Stack Developer
Description
Created usting django framework I accessed the amazon product advertisement api for amazon product details. In particular this application is designed to track the values and availability of high end graphic cards. The prices for these cards have maintained a ridiculous price and low availability for a extended time It is my hope to help friends and family find good deals on the computer hardware they need and want.
Show More
Show Less