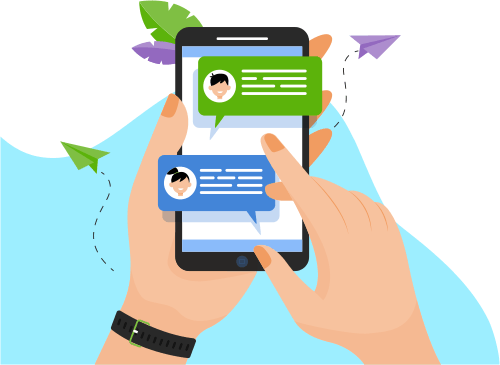 Now you can Instantly Chat with Cesar!
About Me
High experience with ReactJS using Typescript.
Experience with NodeJS, React Native, MongoDB, Docker, Scrum, Kanban, Git, CI/CD, NextJS.
I identify myself as a leadership profile, always looking for the best paths for development a...>
I identify myself as a leadership profile, always looking for the best paths for development and sharing my knowledge whenever possible. I was a Speaker in 2020 on the NodeJS trail of the biggest event related to software development in Brazil, The Developers Conference (TDC) - https://thedevconf.com/tdc/2020/recifeonline/trilha-javascript-e-node-js
Show More
Skills
Web Development
E-Commerce
Development Tools
Programming Language
Software Testing
Mobile Apps
Others
Software Engineering
Operating System
Graphic Design
Portfolio Projects
Company
Dashboard that connects with a patient heart and show its data on screen for Philips
Description
We built a dashboard that connected with cateters and gathered  data to show on screen. The objective was to make the doctor life easier.
Show More
Show Less