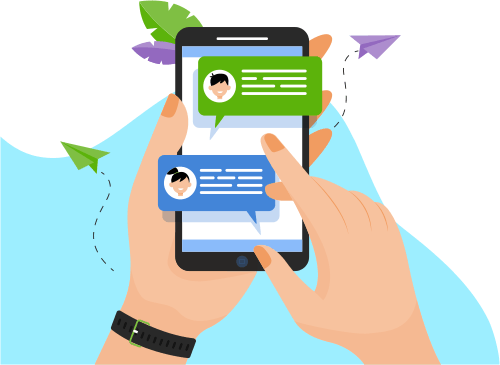 Now you can Instantly Chat with Abhishek!
About Me
B.E (Information Science Engineering) with 6.1 years of valuable exposure working with product-based organization Anthem Legato health Technologies, American Express GBT and Atos Syntel Pvt Ltd..., American Express GBT and Atos Syntel Pvt Ltd as a Senior Software Engineer.
Received multiple Spot Awards and Kudos from the client and senior managers.
Acquired sound knowledge and understanding of Hadoop Components, Unix shell scripting, Python,SAP BO(Reporting Tool), MySql, core java, Azure HDInsight( Microsoft BigData Cloud),PySpark.
Good experience in Hadoop components such as AWS,S3,HDFS, Hive,Python,SAP BO(Reporting Tool), Apache Nifi and Minifi, Apache Kafka CLI, Spark Batch Data, HBase(NoSQL), Apache Atlas and Ranger, Oozie, Crontab, Azure HDInsight(Microsoft BigData Cloud),Azure Data Factory, Apache Kylin, Sqoop.
Good experience in UNIX shell scripting,Python and MySql.
Basic Knowledge components such as Map-Reduce, Hbase.
Basic understanding of core java.
Experience in software tools and utilities like PUTTY, Mobaxterm, Cloud BigData AWS, Cloud BigData (Azure HDInsight), Azure Data Factory, SQL Server and Eclipse, PyCharm.
Gained valuable exposure in developing ETL applications, Data Transformation, Creating CI/CD Data pipelines, GIT as version control, testing, interfacing with clients, and working under a stipulated timeline.
A team player with exceptionally good organizational, analytical, training, and interpersonal skills.
Having strong analytical skills and the ability to provide quick and optimum solutions.
Possess good communication skills with an analytical mind to grasp new concepts easily & quickly.
Show More
Skills
Web Development
Data & Analytics
Software Testing
Others
Development Tools
Programming Language
Database
Software Engineering
Operating System