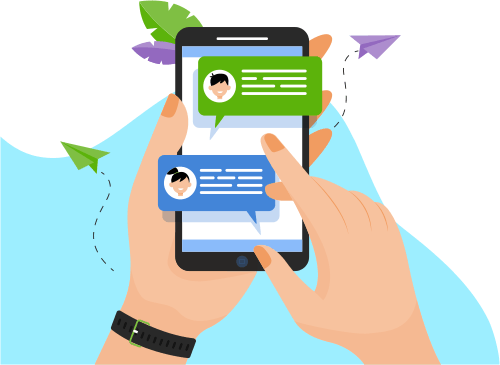 Now you can Instantly Chat with Subramaniam !
About Me
o    18+ years of expertise in end-to-end project ownership and executing projects right from inception till implementation and production support and ensuring deliverables within assigned time, quality & cost parameters, currently functioning ...rt and ensuring deliverables within assigned time, quality & cost parameters, currently functioning as Associate Program Manager, eClerx, India.
o    Lead senior business stakeholders through transformative activities, beginning with discovery through delivery of business value designed at streamlining business processes to achieve optimal performance
o    Understand client goals, create and execute strategies to exceed defined goals. Own, manage and grow digital channel strategies for clients.
o    Coordination right from onboarding the client and follow-ups until closure between client, sales and internal delivery team.
o    Collaborate with the Client Services teams to cross-sell and expand the foot print within existing clients
o    Initiated and Lead the CoE (Centre of Excellence) Program for eClerx Digital Service
o    Hands-on experience in all Omni Channel, Marketing Automation, Email, Social Media and display advertising, campaigns & CRM business processes & requirements; specific expertise with Eloqua 10, Salesforce Marketing Cloud,  Pardot, IBM Silverpop, Marketo
o    Expertise in Waterfall and Agile methodologies.
o    Lead assigned pre-sales team to develop winning proposals and solutions by providing clear direction and understanding of the business need/expectation
o    Manage the multi-million dollar Digital e-commerce Accounts
o    Strong ethics and commitment to excellence and customer satisfaction
o    Regular performance review of the accounts on all the onboarded clients.
ü  Planning email marketing campaigns and oversees each element of the campaign including creative development, data processing and analysis.
ü  Analyzes email responses including opens, clicks, subscription cancellations, failed emails, and analyze the next approach with appropriate recommendations.
ü  Testing and analysis of new customer segments, mapping out strategy based upon past email performance and marketing objectives.
Show More
Skills
Programming Language
Web Development
Database
Others
Software Testing
Development Tools
Software Engineering