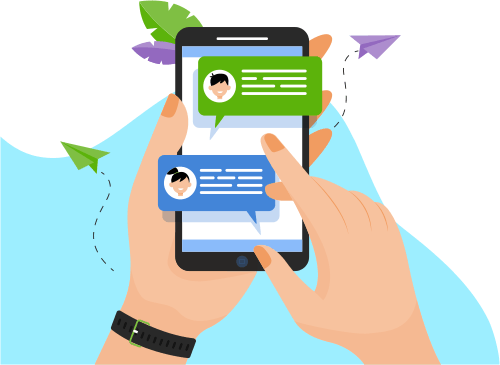 Now you can Instantly Chat with Bilal!
About Me
Experienced Frontend Developer with a demonstrated history of working in the information technology and services industry. Skilled in JavaScript, React Js, Node Js, Mern-Stack Development, and IoT. Strong engineering professional with a Bachelor o...eact Js, Node Js, Mern-Stack Development, and IoT. Strong engineering professional with a Bachelor of Computer Science.
Frontend (react, redux, material-ui, HTML,CSS, Bootstrap)
Backend (node.js, graphql, firebase)
DB's (MongoDB, mysql)
Deployment (aws,)
Testing (jest)
CI/CD (github, circle ci)
Version Control (github, git, gitlab)
Management (jira, asana)
Show More
Skills
Web Development
Programming Language
Graphic Design
Mobile Apps
Others
Portfolio Projects
Company
Worktually ( Freelance Market with HR Solution Integrated )
Description
I have been working as a senior React Developer with Wortually for the last 7 months. My main responsibilities include
Developing Mobile Application on React Native Expo for both Android & IOS
Maintain existing React systems, including fixing bugs
Implementing new features on Web App.
Building reusable components and front-end libraries for future use
Show More
Show Less
Company
Medifusion ( Electronic Health Record )
Description
I was part of the development team of Medifusion where my core responsibilities include
Developing new user-facing features using React Js
Develop a flexible and well-structured front-end architecture to support user interface concepts, along with the APIs to support it
Translating designs and wireframes into high-quality code
Working with popular React Js workflows such as Redux or Flux.
Implementing Restful APIs.
Main Modules:
Scheduler ( to schedule patient appointments with doctors)
Lab
Patient Visit
Patient Clinical Forms
Show More
Show Less