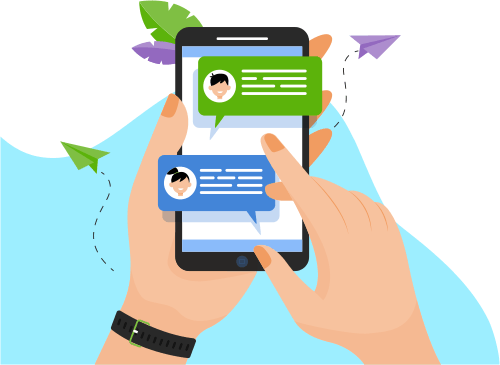 Now you can Instantly Chat with Julio!
Skills
Others
Web Development
Development Tools
Programming Language
Software Testing
Database
Graphic Design
Software Engineering
Portfolio Projects
Description
10/2020 - 04/2021
- My participation in this startup was in the areas of design and development of a platform for restaurants
- Develop the forms to capture information in the database (images and static files were stored in AWS S3)
- Configuring the payment gateway (Stripe)
- The messaging service (Sendgrid)
- The Blackbox tests with the user interface, the customer profiles and Whitebox tests with the submission of
forms to the database and registration of coupons.
Show More
Show Less
Company
BIMCapacitacion.com
Description
12/2016 - 12/2020
- Designed this blog page as a tool to reinforce the training I gave on Autodesk Revit
- Developed web applications using Python/Django framework
- Developed user authentication, forms, templates and database with Postgresql
- Make content related to Revit Software, such as blog posts, video tutorials(YoutubeChannel) and images.
Show More
Show Less