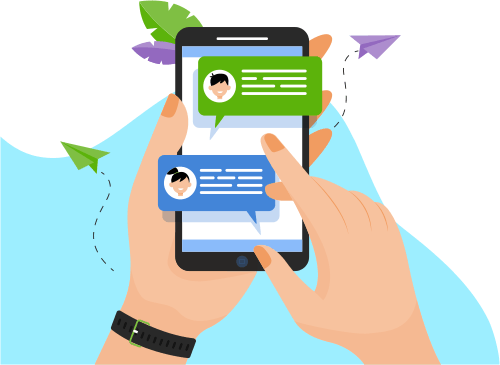 Now you can Instantly Chat with Mohammed!
Skills
Web Development
Mobile Apps
Programming Language
Development Tools
Operating System
Others
Graphic Design
Portfolio Projects
Description
Pocofy is built by entertainment lovers for entertainment lovers. Pocofy is striving to be the next-gen entertainment experience. Pocofy is an attempt to provide you a rich and beautiful experience with the goal of being a one stop place for latest Movie news, reviews, trailers, release dates, OTT streaming information with a like minded social network.
We often spend tons of time looking for movie release dates at one place, trailers/videos in YouTube, audio/songs at one place, streaming info at one place and reviews at some other place. When it comes to reviews, there is also trust factor, what and whom to trust. It's inefficient, distracting and not trustworthy and we want to address that. It's ambitious and we realize it's literally bringing sanity to Movie world in the Internet universe, but, hey, what's the fun in doing easy stuff? ;-) Pocofy addresses most of the above and we are hard at work moving mountains to address the missing parts, so come join us and stay tuned!
Show More
Show Less
Description
This update includes a new feature that allows you to track, manage and complete questionnaires. You can now complete the required questionnaires whilst in the app and, at your own pace. We use the answers from these questionnaires to tailor the Onko programme to the different needs of our patients.
We'd love to hear what you think. Please send us your feedback and suggestions via the Feedback tab in the More section of the app – all feedback is actively monitored and is considered when planning functionality to go into the next release.
Show More
Show Less