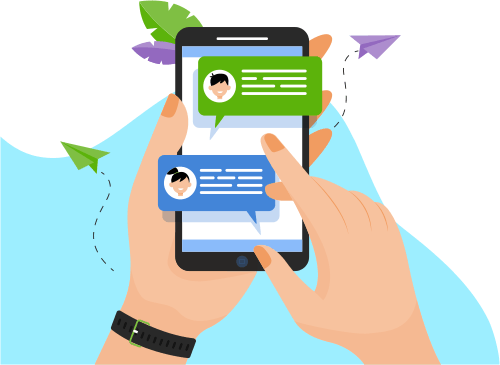 Now you can Instantly Chat with Maddela!
About Me
Having 3+ years of technical experience in Analysis, Design, Development, Testing and Implementation of Client Server Application and Data warehousing ETL (Extract, Transform and Load) in Informatica Power Center 10.x / 9.x
...
Show More
Portfolio Projects
Description
Aventis is a pharmaceutical company, which provides new and improved biotech drugs for various diseases and their symptoms. The objective of the project is to extract data stored in different databases and load into oracle system which is the staging area and the business logic is applied to transform the tables in the required way. The data warehouse is fed by marketing data, sample data, market (competitor) data, prescription data and others.
Show More
Show Less
Company
Allstate Insurance
Description
Allstate is one of the fastest growing Auto/Property/ Life Insurance Company. It serves its customers by offering a range of innovative products to individuals and group customers at more than 600 locations through its company-owned offices.
The primary objective of this project is to capture different Customers, Policies, Claims Agents, Products and financial related data from multiple OLTP Systems and Flat files. Extracted Transformed Loaded data in to data warehouse using Informatica PowerCenter and generated various reports on a daily, weekly monthly and yearly basis. These reports give details of the various products of Allstate Insurance products that are sold. 
Show More
Show Less