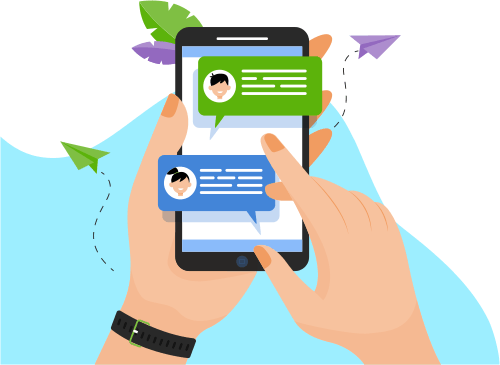 Now you can Instantly Chat with Manojkumar!
About Me
• Certified RPA developer having 5+ years of overall IT experience, with 2 years experience in Robotic process automation.
• Proficient in building RPA solutions using UiPath and OpenSpan Pega for various business problems.
• Experie...building RPA solutions using UiPath and OpenSpan Pega for various business problems.
• Experienced in determining RPA best practices and developed various bots using Robotic Enterprise framework in test and live environments.
• Have top-notch cognizance in Python, .NET, C#, and VB scripting with superior skills in SQL queries.
• Possess an unbridled passion for Artificial Intelligence with basic knowledge of Machine learning concepts.
• Deeply involved in all phases of the Agile SDLC from analysis, design, development, testing, implementation, and maintenance with timely delivery against aggressive deadlines.
• Skilled in stakeholder and vendor management spanning operational and strategic aspects of developing and deploying their ideas.
• Recognized for being innovative and tech-savvy in automating complex business processes and providing more accuracy and value addition.
• Proven verbal and written communication skills in conflation with problem-solving/analytical abilities.
Show More
Skills
Development Tools
Programming Language
Software Testing
Operating System
Software Engineering
Others
Portfolio Projects
Company
COLLATERAL WORKFLOW AUTOMATION
Description
Automate manual pledge booking process by extracting data from various sources like Web, Excel, Pdf.
Show More
Show Less
Description
In-house repository for central clearing house counterparty. All the CCP margin data booked across various regions will be stored and reported to multiple downstream.
Show More
Show Less
Company
Margin Call Tracking and Notification
Role
Full-Stack Developer
Description
Sends Margin client reports for multiple counterparties and support daily business functioning of Margin call issuance and contributed to key regulatory changes.
Show More
Show Less