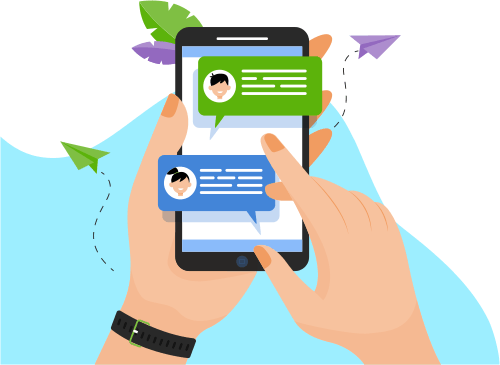 Now you can Instantly Chat with Prajwal!
About Me
Working as full stack engineer with angular experience. I have a good experience in HTML, CSS, Angular, Typescript, Jasmine,Karma and also familiar with Java, Springboot, microservices, spring framework.
...
Show More
Portfolio Projects
Company
Pension Management System
Role
Full-Stack Developer
Description
Developed a web application for pension provision using springboot.jwt token is generated while login and pension is provisioned by the admin after verification and validation steps.
Show More
Show Less