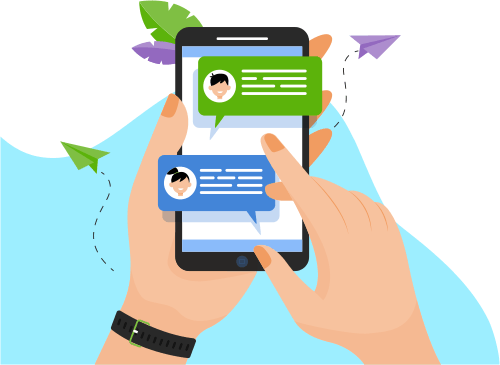 Now you can Instantly Chat with Pothirajan!
Skills
Web Development
Programming Language
Data & Analytics
Database
Software Engineering
Others
Portfolio Projects
Company
Sophisticated sheltered structure
Description
It deals with the Information and Maintenance of the Server. This system is used to reduce the 
workload of the server. It provides mail services, chat services between the clients and it also 
responds to the client's requests. This system is designed as a middleman between the client and 
the server. This system provides all kinds of services to the clients like file transfer, mail, chat 
etc. It is cost-effective and it also provides the security firewall to the server. Though there are 
many software available in the market, there is no popular server in terms of cost and providing 
services. It is developed in asp platform and it will be an advantage to this software.
Show More
Show Less
Company
IOT based smart helmet
Description
The objective of the project "IOT BASED
VEHICLE MONITORING USING SMART HELMET" is
used for preventing the Road accidents which is increasing
day by day. Though it is increasing because of the riders are
not using the helmet and due to consumption of alcohol. In
today's world, huge numbers of people are dying on road
accidents. By using smart helmet, the accidents can be
detected. The main target of the project is designing a smart
helmet for accident avoidance and alcohol detection. The IR
sensor checks if the person is wearing the helmet or not. The
Gas sensor recognizes the alcoholic substance in the rider's
breath. If the person is not wearing the helmet and if he
consumes alcohol, the bike will not start. If there is no sign of
alcoholic substance present and helmet is used, then only the
bike will start. At the point when the rider drive with
bending .alarm indication for warning by using mems sensor. In school zone accident is prevent by using Rf transmitter and
receiver.
Show More
Show Less