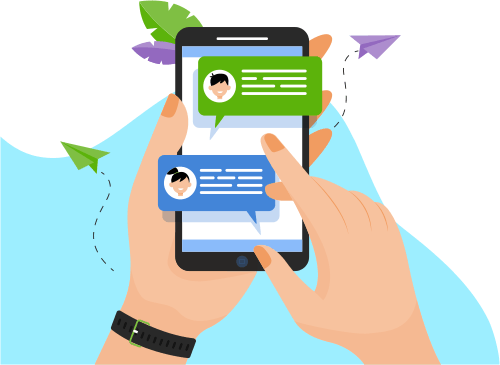 Now you can Instantly Chat with Nyerovwo!
About Me
Ambitious web developer with 5 years of hands-on experience in web development using basic HTML, CSS, and WordPress. 4 years' experience with the python programming language and C# programming language, 4 years' experience with the Django fram... python programming language and C# programming language, 4 years' experience with the Django framework, 2 years' experience with the JavaScript programming language, including frameworks like React.Js and Vue.Js. I am adaptive, and always willing to learn, can work solo, or with a team.
Show More
Skills
Web Development
Development Tools
Programming Language
Database
Graphic Design
Others
Software Testing
Portfolio Projects
Company
Edufy School Management Software
Role
Full-Stack Developer
Description
This is a complete school management and administrator Application. Helps schools manage every aspect of their affairs, while also making sure parents of the students are also kept in the loop of the affairs of their wards. 
Show More
Show Less
Company
Project Code Calculator
Role
Full-Stack Developer
Description
An app that lets users upload their project, select code to track and the app counts the lines of code for that project depending on the parameters set.
Show More
Show Less
Company
Todo Demo Project