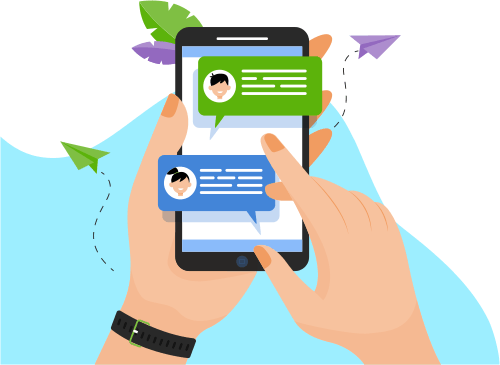 Now you can Instantly Chat with Pawan!
About Me
Having 8+ years of experience in Data Analysis and programming on various projects in Finance and Banking, Healthcare Clients, Consumer Sector and Media Sector, Tele-communication. Seeking opportunity as Senior Analyst in an organizati... Sector and Media Sector, Tele-communication. Seeking opportunity as Senior Analyst in an organization where my knowledge, practice and potential can be utilized and developed resulting in my individual growth as well as that of the organization I am associated with.
I bring value to clients business through diverse palette of experience and education. My inclination is towards simple and efficient designs. This leads to love for data, deep diving into the information at hand and discovering insights which will help clients to improve their business. - Worked with Fortune 500 companies in different domains like Retail and Logistics, Health Care, Banking and Finance.
8+ years of extensive hands on experience in the IT industry. - Experienced in Data analytics with a focus on statistical and predictive modeling along with expertise in Data Mining and Optimization techniques providing efficient and flexible reporting solutions. - Expertise in design and development of data mining algorithms to provide optimal technical solutions to clients using tools like R, Python,  Microsoft Excel and Access databases. Knowledge of SQL Query writing for extracting and data from various databases. - Developed performance Reports/ Dashboards, Metrics, attributes, filters, what-if analysis for different functional areas using Tableau, Excel, Qlikview and Power BI. - Understanding business problems, translate them into mathematical representations for predictive analysis. - Experienced in managing stakeholder expectations, excellent communication skills and demonstrated ability to work with and support cross-functional project teams and managing multiple projects simultaneously with attention to detail. - Areas of Interest: Predictive Modeling, Data Mining, Business Intelligence, Big Data Analytics, Business Analytics.
Show More
Skills
Data & Analytics
Software Engineering
Programming Language
Database
Others
Web Development
Networking & Security
Development Tools
Operating System