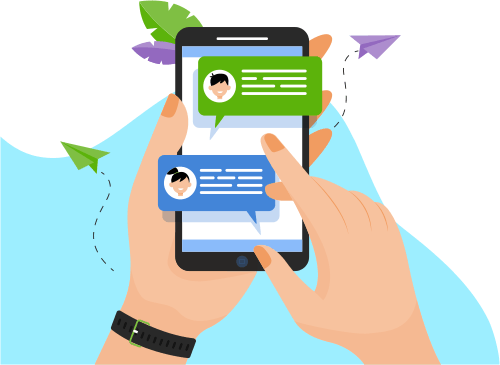 Now you can Instantly Chat with Abdul!
Skills
Web Development
Programming Language
Database
Others
Portfolio Projects
Company
Virtual Ordering System
Description
It's a mobile app made on flutter we did for fin year project the best use of it would be at food courts to bring all the restaurants at one place and the user can do multiple ordering from different restaurants at once backed by a recommendation system to make his order better
Show More
Show Less
Company
Image to Passport Form
Role
Full-Stack Developer
Description
I did this project for an isralei client, It is a dekstop app where he feeds images of passports he receives from the client and the bot extracts information from those images and fill a particular form. The major prt here is the bot is able to read hebrew language too and the images that are fed are all of different sizes and resolution so image processing is done too. 
Show More
Show Less