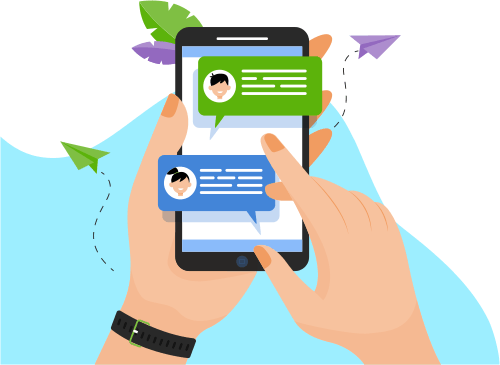 Now you can Instantly Chat with Puspanjali!
Skills
Web Development
Software Testing
Development Tools
Operating System
Database
Others
Portfolio Projects
Description
JiBe ERP is a software web application for shipping and maritime industry.  Having both office and vessel application. It's cloud based application . Worked in full agile methodology. 
Maritime people can add there working and rest hour,  property management,  technical,  voyage detail,  operation detail to this application.  
Show More
Show Less
Description
Cat-ERP  is a software applications for orissa minning corporations,  for adding cost  and evaluate value of a project  on employee level to chairman level to approve the same 
Show More
Show Less
Description
Cat ISP is a software applications for internet service provider for adding there  internet detail,  customer detail,  providing services on doorstep,  notifying offer and receiving issue from customer. This is both web based as well as mobile application. 
Show More
Show Less