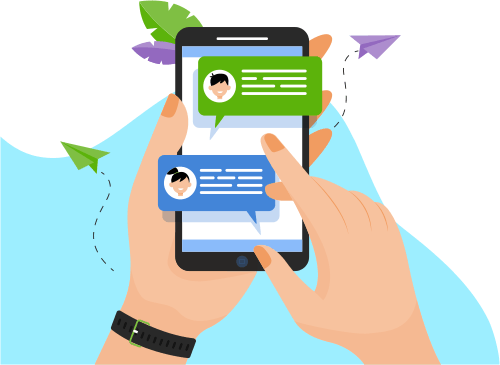 Now you can Instantly Chat with Tejas!
About Me
Working with IONIC, Cordova, Angular, Node JS, Type Script, Flutter.
Development on Mobile and Web Application
Experience with Kendo UI, PrimeNG and external libraries components to develop web application
Expe

...

Experience with IONIC components to develop Mobile application
I have been working on following components so far.

Flutter: Developing application from scratch with attractive UI/UX in minimum timeline.
Kendo UI: Grid, Drop down tree (with multiple child items), PDF Viewer, Window Popup and so on.
Prime NG: Grid, AutoComplete, Dropdown, FloatLabel, InputMask, InputText, Rating, Card, Dialog, Breadcrumb, SlideMenu
External Libraries: Smart-table, ngRightClick Directives (Context Menu).
Show More
Skills
Web Development
Others
Development Tools
Programming Language
Database
Mobile Apps
Operating System