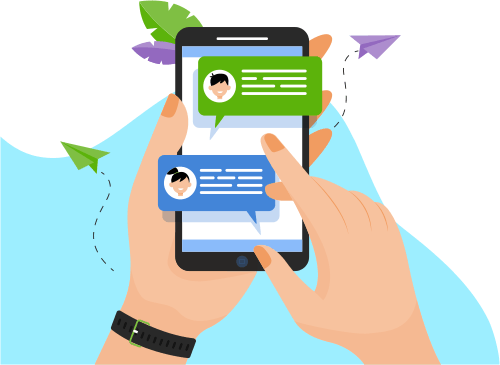 Now you can Instantly Chat with Krishna!
About Me
Skilled software testing professional with 1.5 years of experience and possessing vast experience in SDLC ,STLC .   Able to work in a fast paced environment while maintaining highest quality of service. Detail-oriented approach appli... fast paced environment while maintaining highest quality of service. Detail-oriented approach applied to work. Active Proficient in Prioritizing and completing tasks in a timely manner. Listener and Enthusiastic learner. Strong problem-solving skills, looking for challenging myself effectively and utilize my talents in the best possible manner.
Python
Robotframework 
Selenium
 Bitbucket
Jenkins
Rest API
Jira Xray
Salesforce
Appium
Show More
Skills
Web Development
Development Tools
Programming Language
Others
Software Testing
Graphic Design
Mobile Apps
Software Engineering
Operating System
Database
Portfolio Projects
Description

Janssen science is the pharmaceutical company of Johnson and Johnson and our
project is to develop a software or website which serves as a community page for 3 personas they are hcp , fdm and patient 
Our project is having link with call centre also which is used to report any adverse events or know about products /medicines et
janssen science -  MIC community
Show More
Show Less
Description
ECM Unity is a comprehensive cloud-based  Service and Compliant Management solution on
the Force.com platform leveraging Salesforce Service Cloud.
The solution provides a centralized application that helps Medical
Device manufacturers to take the right decisions across the customer lifecycle value chain,
track and manage complex sales and post sales activities. These activities are supported
by in-built features such as Call Management, Service Request Management, 
Work Order Management, Case Management, Customer Management, Complaint Management 
and Regulatory Affairs Management. The features are built on industry standards 
and best practices in Medical Devices.
 
Show More
Show Less