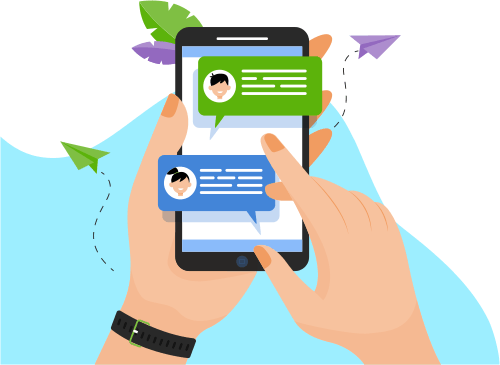 Now you can Instantly Chat with Sami!
About Me
Hello,
I am Sami Khan, Experienced Python Developer with a demonstrated history of working in the computer software industry.Eager to learn new technologies and methodologies. Always willing to innovate new things which can improve the exi... new technologies and methodologies. Always willing to innovate new things which can improve the existing technology.

Self-motivated professionals looking for a chance to use the knowledge gained through the degree of B-Tech has enhanced my proficiency in developing web applications and looking forward to working in a competitive environment that enhances overall learning.


Technical skills :
Python
Machine Learning
AWS(Amazon Web Services)
C/C++
HTML/HTML5
CSS/CSS3
JavaScript
SQL
Flask

Certifications :
AWS Academy Graduate - AWS Academy Cloud Foundations
Python Data Structures
Programming for Everybody(Getting Started with Python)
Java Technology
Show More
Skills
Web Development
Programming Language
Database
Others
Data & Analytics
Portfolio Projects
Company
Facial Expression Detection with an Audio functionality( Blind unfolded )
Description
Description:
1. Using Machine Learning libraries and algorithm this system was created.
2. Mainly it was built for blind or disabled which will provide an aid in this pandemic situation, so this system along with recognizing the emotion it will produce an audio as well related to the specified emotion.
Show More
Show Less
Company
Outfit Recommendation System( Web Development )
Description
Description:
1. Created a suggestion system using HTML, CSS, JS, SQL, Servlets and Java.
2. After registering the credentials by the user, he has to choose the mentioned attributes and on the basis of that it suggested some filtered items for the user to shop.
Show More
Show Less