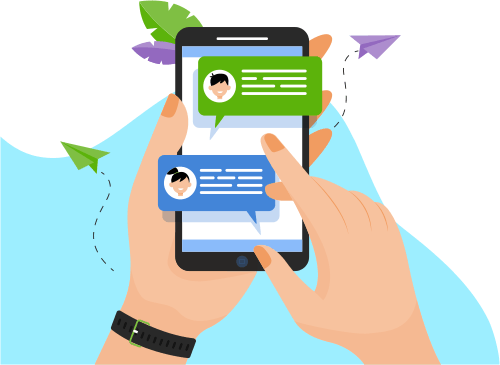 Now you can Instantly Chat with Rahul!
About Me
Presently working as Associate Consultant  with Atos.
Total Experience:  7years
Technology:   ASP.Net with C#,Web API, SQL server, SSRS,SSIS,BI, JavaScript, Angular JS,Entity F...ogy:   ASP.Net with C#,Web API, SQL server, SSRS,SSIS,BI, JavaScript, Angular JS,Entity Frame Work,MVC, Jquery,WCF,WebService
Roles & Responsibilities: 
Attending client call.
Documentation(Design Doc & UTS).
Development of  web application.
Integrating the modules and perform Integration Testing.
Providing Analysis and Fixing of priority bugs reported by Internal Testing Team and Client.
Mentoring freshers.
Client:  Continental Germany
Current Project Description:
TIS stand for Tachograph Internet services. In Europe there are various legislations which control the activities of a driver of vehicle which is above 3.5 tons. It includes a mandatory device, Tachograph, to be attached to the vehicle which records every activity of a driver. These activities are read on a driver card (which has data storing capabilities) or on the Tachograph itself. The data recorded on the card or on the Tachograph (with the help of download key) is downloaded on our application (TIS-Web). TIS-Web archives the data for a particular driver and also evaluates it. Evaluation includes judging the driver activities according to the European legislation (like has the driver has driven the vehicle on speed above fixed by legislation or has the driver driven more than hours fixed by legislation). If any disparity is found then an Infringement is generated.
Show More
Skills
Web Development
Database
Programming Language
Networking & Security
Software Engineering
Others