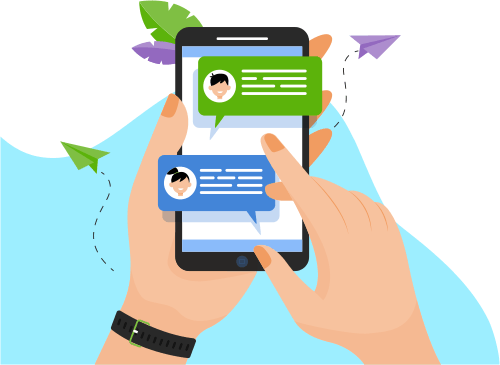 Now you can Instantly Chat with Anirban!
About Me
I am a dedicated hard working individual, having Master of Computer Application (MCA) with more than 15.5 years of Work Experience in Game Development, Interacti...ong>more than 15.5 years of Work Experience in Game Development, Interactive
Computer Simulation , e-Learning ,Augmented Reality, Virtual Reality, MMO,Motion Sensor as Software Architect.
Expert knowledge of Unity3d 2017 , Unreal 4, Vuforia AR, Google CardBoard VR and
AR,Photon SDK for Multiplayer.
Managed complete project development life cycle using project management tools like Team Work, Base Camp.
Getting involved as project analyst in pre-sales round and preparing task split up document with cost-effort estimation.
Associated with constant client communication both before release and after release,support period.
Involved in designing the complete project to prepare scope document name GDD
Writing most critical code with great problem solving skill and fixing critical bugs.
Associated with both alpha and beta testing.
Joined recruitment process and finding proper vendors whenever skill set was missing among internal resources.
Taking code back up through SVN,Git
Possess good interpersonal skills that have been put to good use in coordinating with
Project teams.
Team player with effective communication skills.
Show More
Skills
Others
Programming Language
Software Engineering
Game Development
Development Tools
Web Development
Mobile Apps
Graphic Design